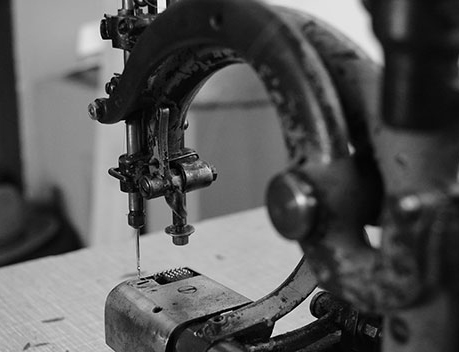 For more than 30 years of cultivating a passion for producing hats of perfection and quality. Today, we bring this tradition of craftsmanship, creativity, design and above all an illusion, renewed day by day to offer
you the best hats.
OLEHATS is your best ally to boost your advertising campaigns to accompany or promote and strengthen your corporate image.
EVERY EVENT IS UNIQUE
We have an extensive variety of hats, sun hats and cap designs that will make your event unique and unforgettable.
We are constantly innovating and looking for new unique pieces and to offer the best for every client
Our clients are the engine of our illusions thats why we care and pamper each assignment to the last detail to ensure the satisfaction and trust. Always with an attractive price, whilst always maintaining the highest quality.
Import-export
OLEHATS. Our goal is to develop your ideas with our hats and to offer a personalized and unique product to support and promote your brand within our borders and in all major international markets. Communicating effectively and adapting to each customer from small orders to international companies obtain their level of trust and satisfaction is one of our challenges