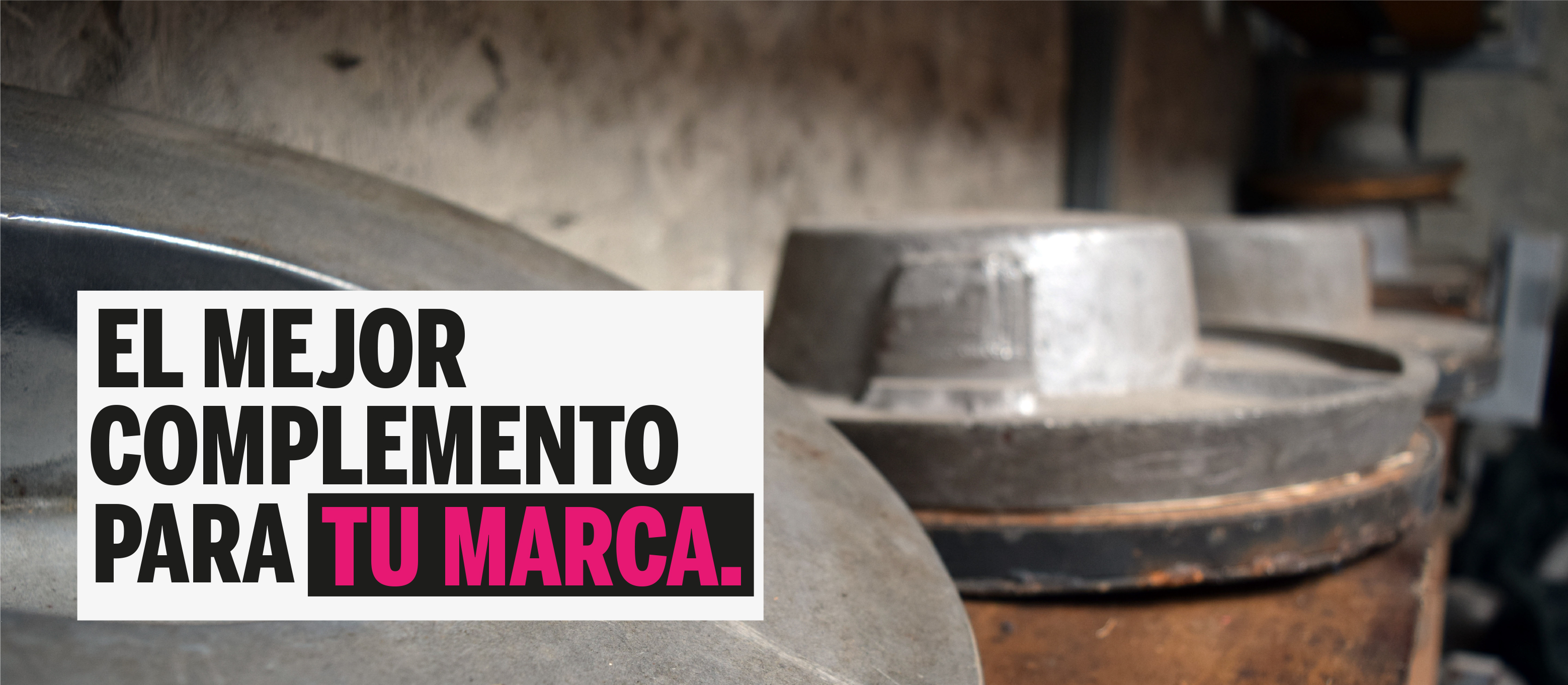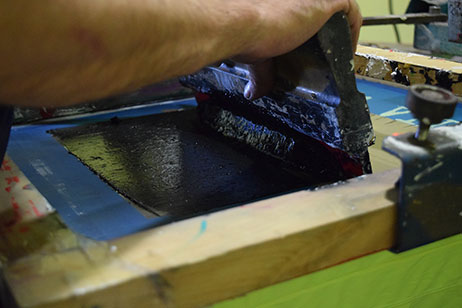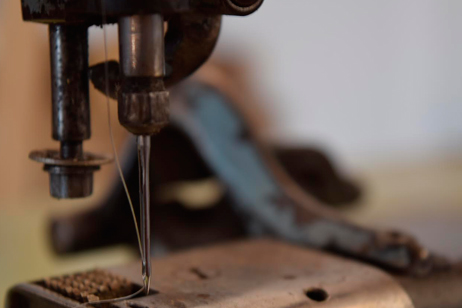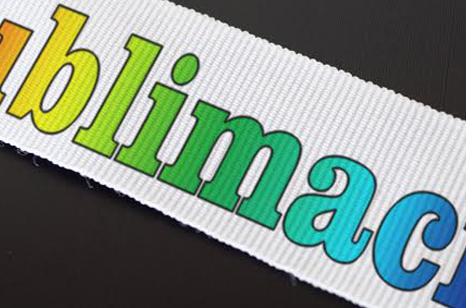 TYPE OF MARKING
Because every moment is unique and unrepeatable, we customize each hat with your logo or corporate brand. We have the techniques and the most advanced printing equipment.
LOOKING FOR THE BEST SOLUTION FOR EVERY ORDER
OLEHATS has valuable experience in the field of hat advertising . We study and analyze each design, each model to get the best results with the most competitive prices.
SILK-SCREEN PROCESS
It is one of the most used printing techniques in Olehats, to customize our hats or caps. It consists of transferring ink through a screen (mesh stretched on a frame).
The ink passage is blocked in areas where there is no image.
In this way the logo or text we want to transfer is printed on the tape or the cap that we have chosen.
Printing is a very precise technique, you can print one or more colours.
EMBROIDERY
The logo, brand or text is embroidered with thread on our caps.
The prices depend on the number of embroidery stitches, this type of technique is mainly used to customize caps.
The result is a superb finish sublimation.
SUBLIMATION
It consists of a digital printing logo or image. The idea is to highlight your logo, brand or text to full color option.
The process involves printing the image on a special paper called transfer paper. This impregnated paper carrying a face of a product that absorbs ink. Once the image is printed, apply the sheet on the hatband or the cap, with the printed side touching the fabric, and iron very well with a hot iron, which transfers the image from paper to fabric.